Classic IPE Beechworth 7-Piece Dining Set - 53 Square Beechworth Table
Dec 6, 2022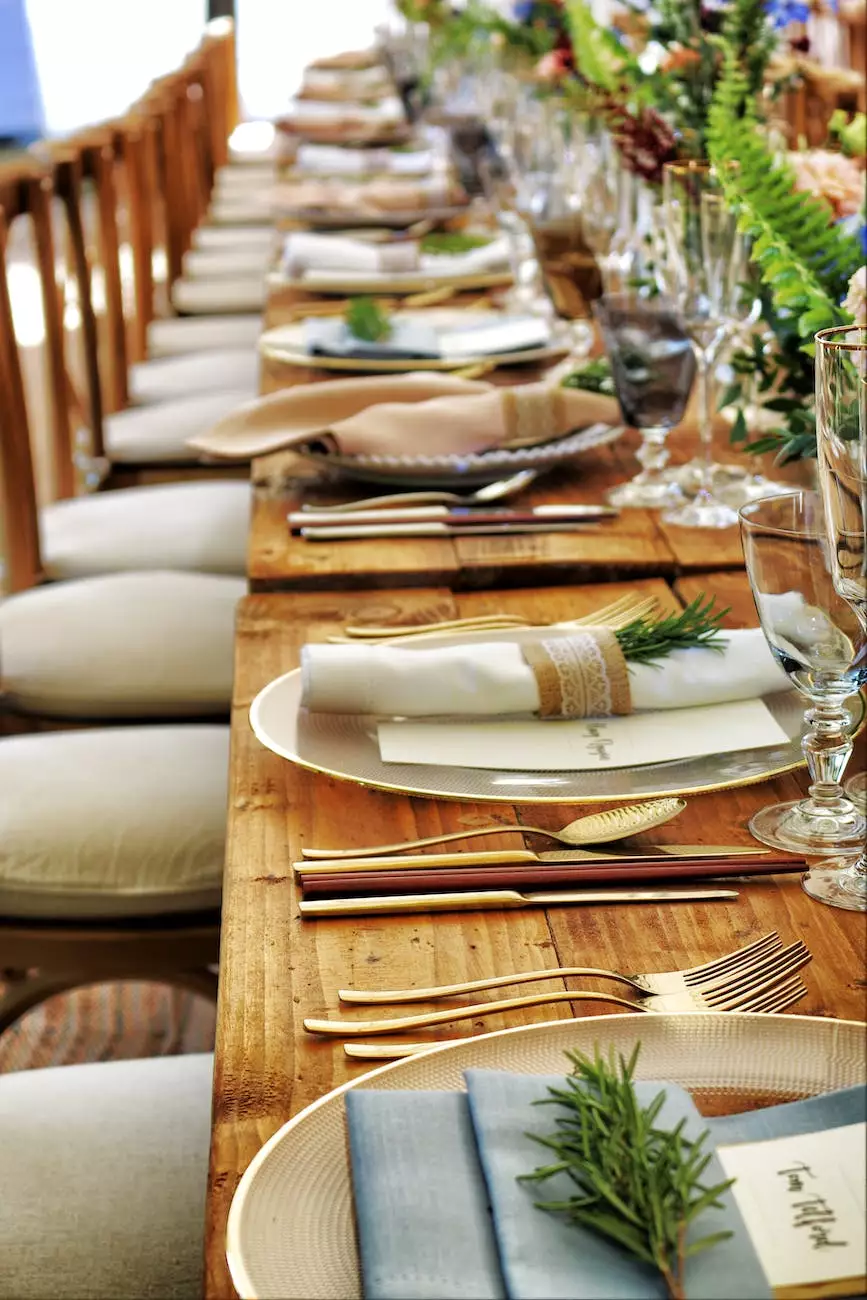 Elevate Your Dining Space with the Classic IPE Beechworth 7-Piece Dining Set
Transform your dining area into a sophisticated and inviting space with the Classic IPE Beechworth 7-Piece Dining Set - 53 Square Beechworth Table, 2 Amber Benches, and 4 Richmond Side Chairs. This stunning collection brings together timeless design, superior craftsmanship, and top-quality materials, offering the perfect blend of elegance and durability.
Uncompromising Quality and Durability
At Fork + Rose, we believe in creating furniture pieces that stand the test of time. The Classic IPE Beechworth Dining Set is constructed from premium IPE wood, known for its exceptional strength and resistance to rot, decay, and insect damage. This sustainable and exotic hardwood ensures that your dining set will retain its beauty and functionality for years to come, even in outdoor settings.
Elegant Design for Any Space
The 53 square Beechworth table serves as the centerpiece of the set, featuring a sleek and minimalist design that complements both contemporary and traditional aesthetics. With its spacious surface, you can comfortably accommodate family and friends for memorable meals and gatherings.
The set includes two Amber benches, expertly crafted to provide ample seating without compromising on style. These benches feature a subtle curved design and perfectly complement the table, creating a cohesive and visually appealing look.
To complete the ensemble, four Richmond side chairs are included. Each chair showcases a chic and comfortable design with supportive armrests and a contoured seat. The chairs are finished with a durable powder coating, ensuring they remain pristine even with regular use.
Unparalleled Comfort and Versatility
Our Classic IPE Beechworth Dining Set is not only visually stunning but also designed with your comfort in mind. The ergonomic seating and spacious dimensions of the table and benches ensure a pleasurable dining experience for hours on end. Whether it's a casual brunch or a formal dinner party, this set can effortlessly adapt to various occasions and settings.
A Statement of Refinement
Make a statement with the Classic IPE Beechworth 7-Piece Dining Set. This carefully curated collection exudes an air of refinement, making it an ideal choice for those who appreciate the finer things in life. Whether placed in a dining room, patio, or garden, this set will elevate the ambiance and leave a lasting impression on your guests.
Shop the Classic IPE Beechworth 7-Piece Dining Set Today
Ready to enhance your dining experience with the Classic IPE Beechworth 7-Piece Dining Set? Visit Fork + Rose's website now to explore our full range of premium furniture collections. With our commitment to quality and customer satisfaction, you can trust us to deliver exceptional pieces that exceed your expectations.
Keywords: Classic IPE Beechworth 7-Piece Dining Set, 53 Square Beechworth Table, Amber Benches, Richmond Side Chairs
Business: Fork + Rose