Summer Blanket - Fig Linens
Mar 13, 2018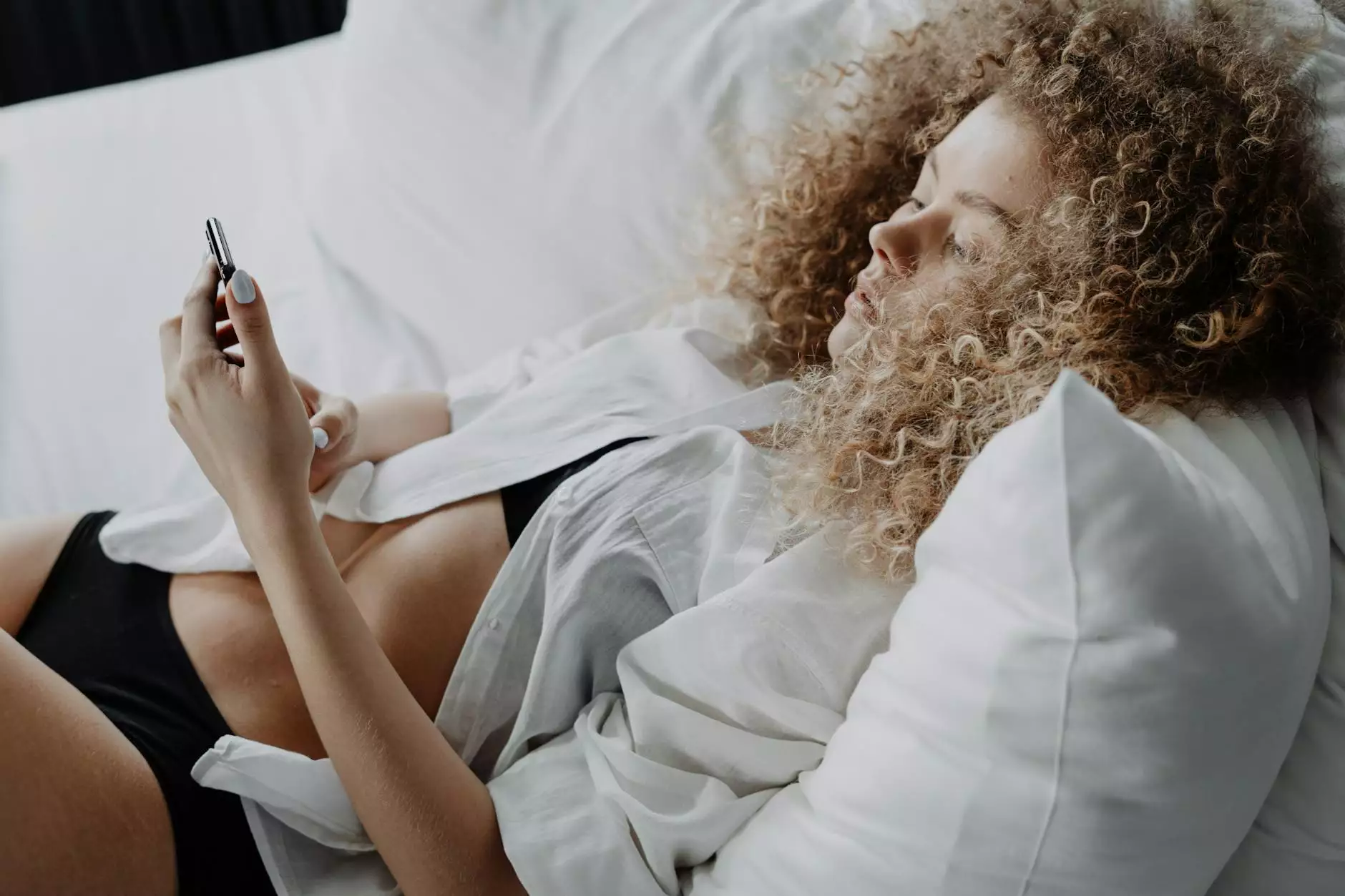 Discover Our Finest Collection of Summer Blankets
At Fork + Rose, we take great pride in curating the finest collection of summer blankets. Our Summer Blanket collection encompasses a wide range of styles, materials, and designs to suit every taste and preference. Whether you're looking for a lightweight blanket to stay cozy during cool summer nights or a stylish accessory to elevate your home decor, you've come to the right place.
Unparalleled Quality and Style
When it comes to quality, we believe in nothing less than exceptional. Our summer blankets are crafted with the utmost care and attention to detail, using only the finest materials available. Each blanket is meticulously designed to offer both comfort and style to elevate your living space.
The fringe hand towels in our Summer Blanket collection are a true testament to our commitment to quality. Made from premium, soft cotton, these towels not only provide a luxurious feel but also add a touch of elegance to your bathroom. Whether you're drying your hands or hanging them as decorative accents, our fringe hand towels are sure to impress.
Embrace the Summer Vibes
Our summer blankets are designed to seamlessly blend with the summer vibes, adding a touch of warmth and comfort to your indoor and outdoor spaces. Whether you're lounging by the poolside, enjoying a picnic in the park, or cuddling up on the couch, our blankets will be your perfect companion.
With a variety of designs and colors available, you can easily find a summer blanket that matches your personal style and enhances the overall ambiance of your living space. From vibrant patterns to soothing pastels, our collection caters to a wide range of preferences.
A Dreamy Addition to Your Home
Imagine cozying up under a soft summer blanket, feeling the gentle breeze and enjoying the serene atmosphere. Our summer blankets not only provide comfort but also act as a statement piece in your home. Whether you drape them over your sofa, lay them on your bed, or use them as a chic picnic blanket, they are sure to enhance the aesthetic appeal of your space.
Find Your Perfect Summer Blanket Today
Explore our Summer Blanket collection and find the perfect addition to your home. With Fork + Rose, you can trust that you're getting a product that exceeds your expectations in terms of quality, style, and functionality. Our fringe hand towels are an absolute must-have for any home, offering the perfect blend of luxury and practicality.
Don't settle for ordinary when you can elevate your home with our exquisite summer blankets. Shop now and experience the Fork + Rose difference.
Choose Fork + Rose for Unmatched Quality
At Fork + Rose, we are committed to providing our customers with the best possible products and service. Our Summer Blanket collection is a testament to our passion for delivering exceptional quality and style. When you choose Fork + Rose, you're choosing luxury, comfort, and elegance.
Experience the ultimate summer indulgence with our fringe hand towels and blankets. Order now and create the perfect summer sanctuary in your own home.