TUUCI In Ground Mount Umbrella Base
Sep 5, 2018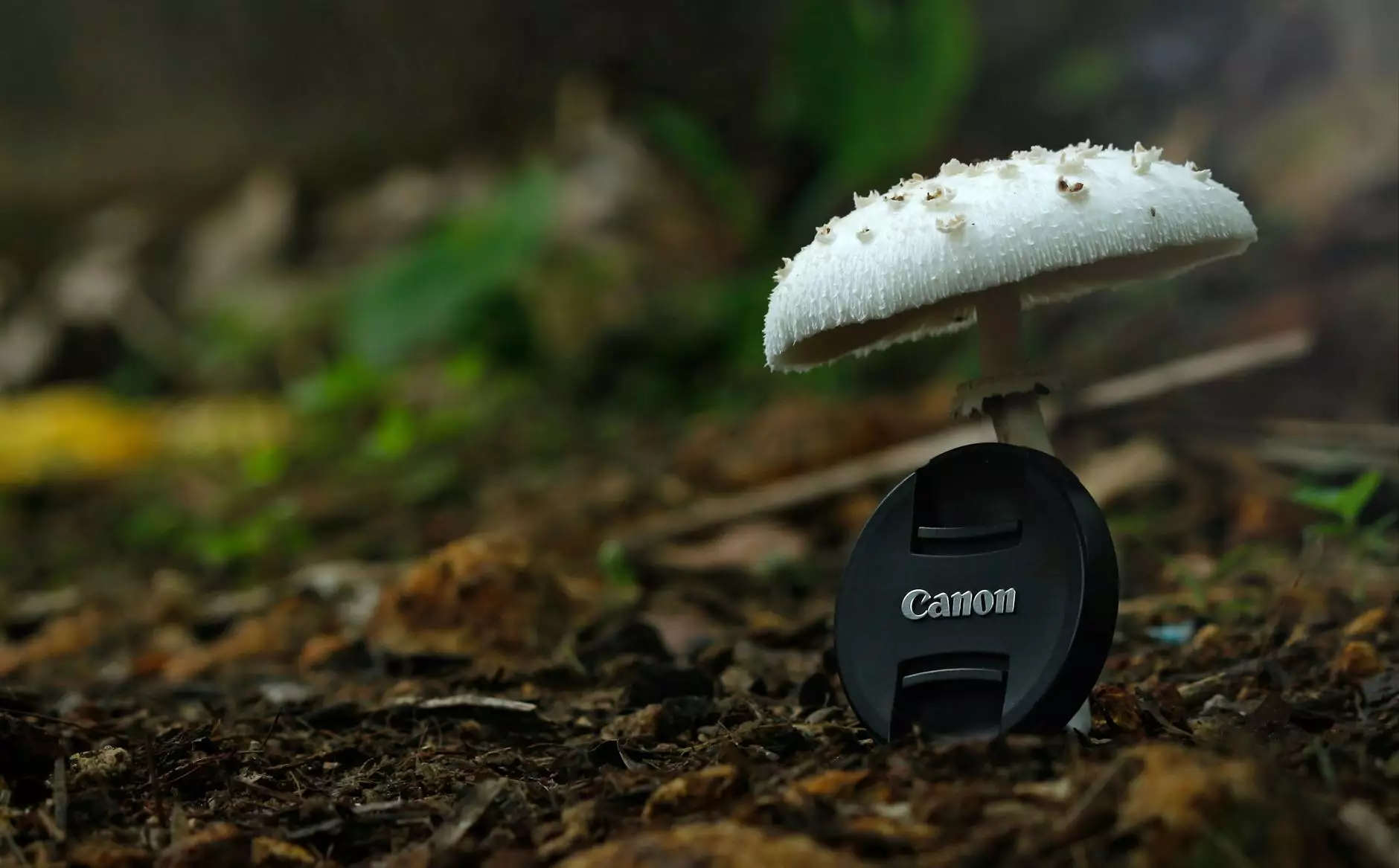 Discover the Reliable and Stylish TUUCI In Ground Mount Umbrella Base at Fork + Rose
Welcome to Fork + Rose, your premier destination for high-quality outdoor products and accessories. We take pride in offering top-of-the-line items that not only enhance your outdoor experience but also provide style and durability. In this article, we will introduce you to the TUUCI In Ground Mount Umbrella Base, a must-have for anyone seeking a reliable and elegant solution to secure their patio umbrella.
Why Choose the TUUCI In Ground Mount Umbrella Base?
When it comes to your outdoor umbrella, stability and functionality are key. The TUUCI In Ground Mount Umbrella Base delivers on both fronts, making it the ideal choice for your outdoor space. Crafted with utmost precision and durability, this umbrella base ensures that your umbrella stays securely in place, even during gusty winds and adverse weather conditions.
Sturdy Construction
The TUUCI In Ground Mount Umbrella Base is made from high-quality materials, including corrosion-resistant stainless steel and sturdy aluminum. This combination of materials not only enhances durability but also guarantees longevity, allowing you to enjoy your outdoor umbrella for years to come.
Elegant Design
Besides its exceptional functionality, the TUUCI In Ground Mount Umbrella Base boasts an elegant and sleek design. Its modern and minimalist aesthetics complement any outdoor setting, adding a touch of sophistication to your patio, deck, or garden.
Features and Benefits
Secure Stability
Equipped with a robust in-ground mount, this umbrella base provides maximum stability. It ensures that your umbrella remains firmly in place, preventing any unnecessary wobbling or tipping. Say goodbye to the inconvenience of constantly readjusting your umbrella!
Easy Installation
The TUUCI In Ground Mount Umbrella Base is designed for hassle-free installation. With clear instructions and user-friendly components, you can quickly set up your umbrella base without the need for professional assistance. Spend more time enjoying your outdoor space and less time on complicated assembly processes!
Compatibility
Whether you have a TUUCI umbrella or another brand, this in-ground mount umbrella base is compatible with various umbrella models and sizes. Its versatility ensures that you can make use of it with your existing umbrella or explore our wide range of TUUCI umbrellas to find the perfect match.
Experience the Difference with Fork + Rose
At Fork + Rose, customer satisfaction is our top priority. We strive to provide you with the highest quality products and exceptional service. When you choose the TUUCI In Ground Mount Umbrella Base from our extensive collection, you can rest assured that you're investing in a reliable and beautiful addition to your outdoor space.
Pair your TUUCI In Ground Mount Umbrella Base with our selection of fringe hand towels to create a cohesive and stylish outdoor ambiance. Our fringe hand towels are crafted with premium fabrics, offering both functionality and elegance.
Contact Us Today
If you have any questions or need further assistance regarding the TUUCI In Ground Mount Umbrella Base or any other product in our range, our friendly and knowledgeable team is here to help. Call us at XXX-XXX-XXXX or send an email to [email protected]. Explore the Fork + Rose website today and elevate your outdoor experience!