Portofino Brown Table Linens by Le Jacquard Français
Feb 10, 2019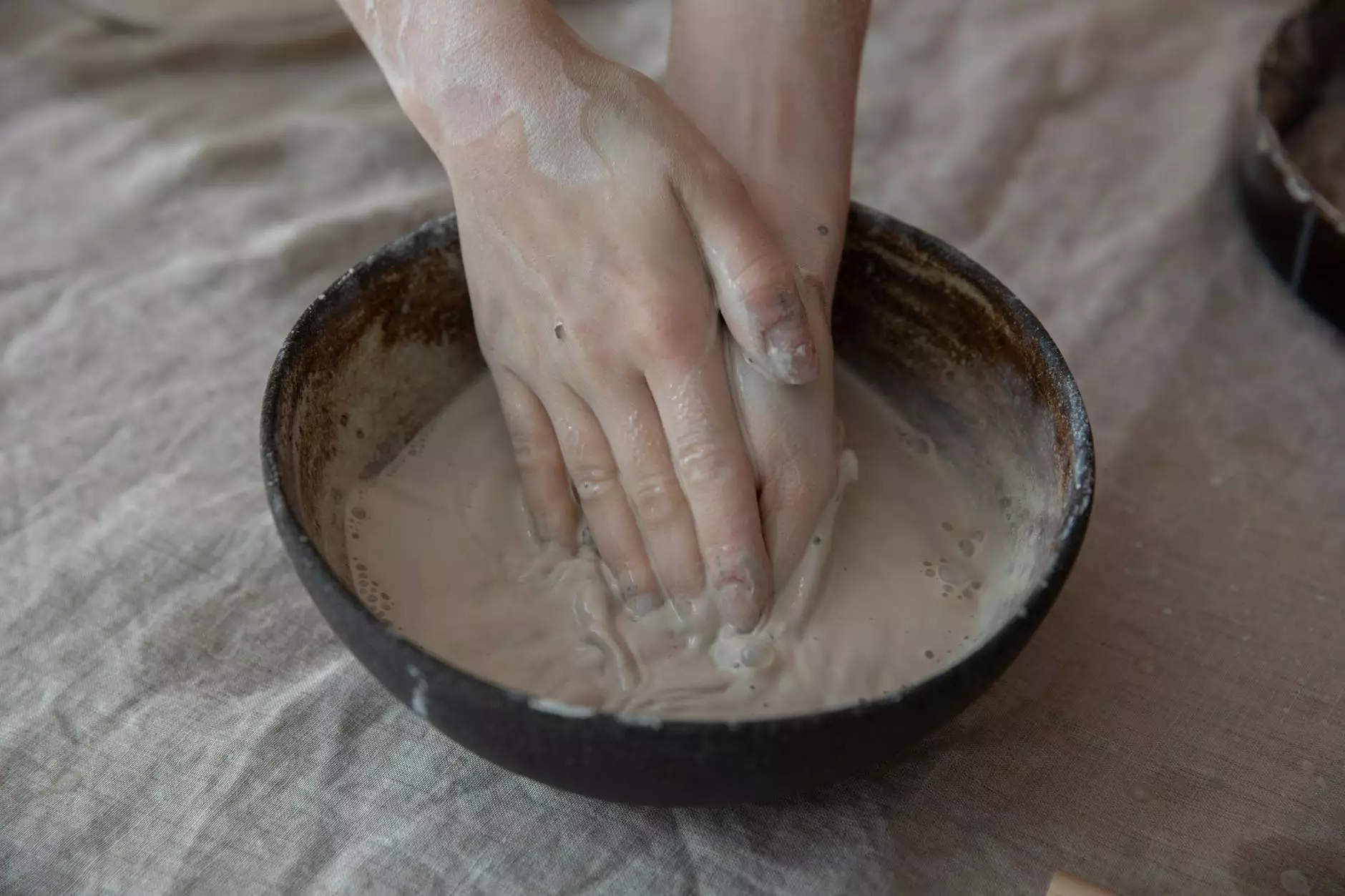 Elevate Your Dining Experience with Portofino Brown Table Linens
At Fork + Rose, we are passionate about creating memorable dining experiences. That's why we are proud to introduce the stunning Portofino Brown Table Linens by Le Jacquard Français. Crafted with attention to detail and a touch of French elegance, these linens will transform your table into a work of art.
Unparalleled Quality and Craftsmanship
Le Jacquard Français is renowned for its exceptional craftsmanship, and the Portofino Brown Table Linens are no exception. Made from the finest materials, these linens are designed to withstand the test of time. The intricate jacquard weave creates a beautiful pattern that adds a touch of sophistication to any dining setting.
Add a Touch of Fringe and Elegance
What sets the Portofino Brown Table Linens apart is the delicate fringe detail. The fringe hand towel provides a luxurious and elegant touch to your dining experience. Not only are they functional, but they also add a touch of glamour to your table setting.
Transform Your Dining Space
With the Portofino Brown Table Linens, you have the power to transform your dining space into a haven of elegance and style. Whether you're hosting a formal dinner or a casual gathering, these linens will impress your guests and leave a lasting impression.
Perfect for Any Occasion
Whether you're celebrating a special occasion or simply enjoying a meal with family and friends, the Portofino Brown Table Linens are the perfect choice. Their versatility allows them to effortlessly transition from festive gatherings to everyday dining.
Easy Care and Maintenance
We understand that convenience is important, even when it comes to high-end table linens. That's why the Portofino Brown Table Linens are designed for easy care and maintenance. Simply follow the provided care instructions, and your linens will continue to look pristine for years to come.
Order Your Portofino Brown Table Linens Today
Add a touch of luxury and elegance to your dining table with the Portofino Brown Table Linens by Le Jacquard Français. At Fork + Rose, we take pride in offering the finest quality products that enhance your dining experience. Shop now and elevate your table setting to new heights.
Keywords: fringe hand towel, fringe hand towel