Welcome to Fork + Rose - Your Destination for Luxury Bedding & Linens in San Antonio
Jan 17, 2019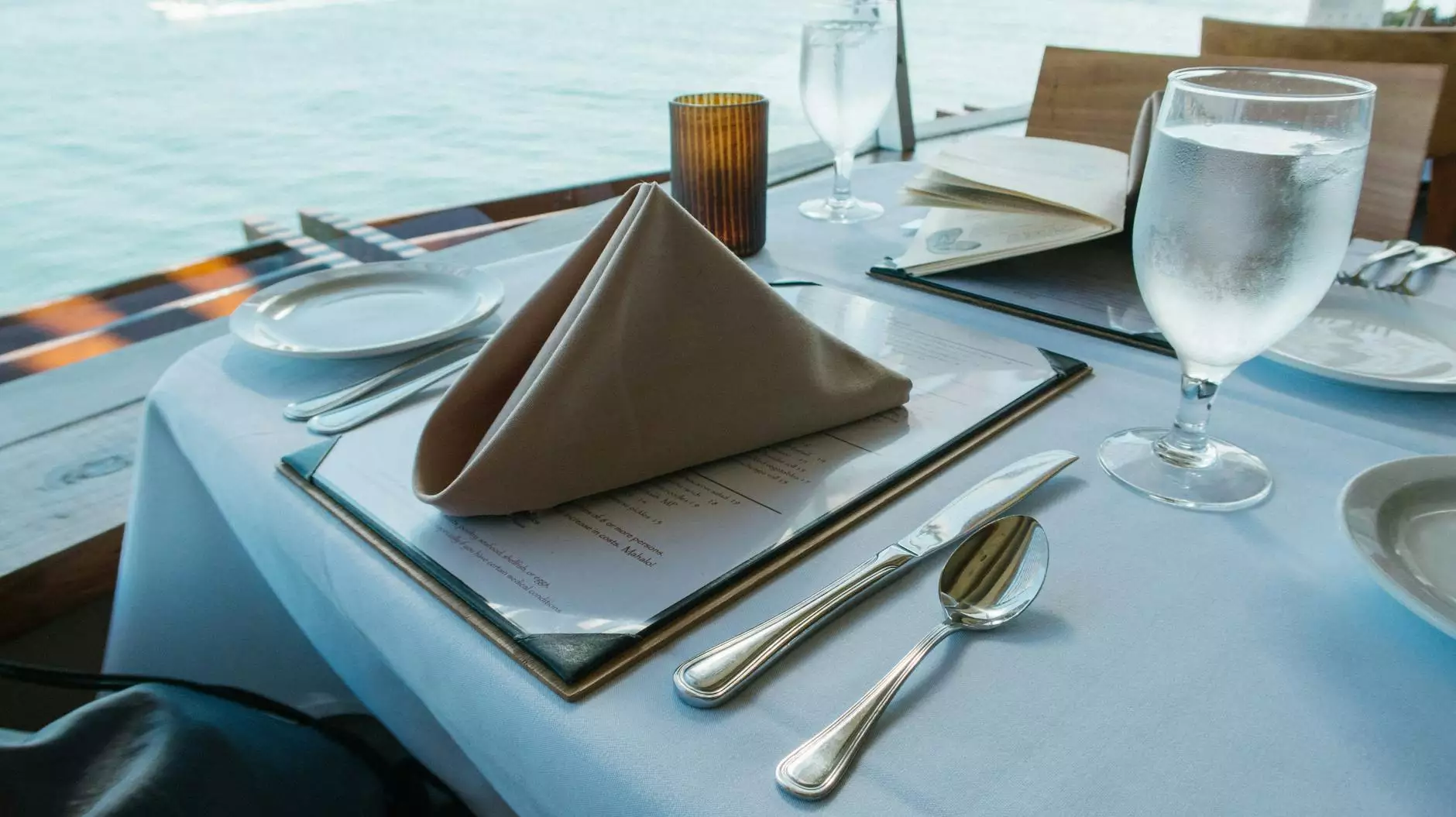 Discover Unparalleled Luxury with Our Fringe Hand Towels
At Fork + Rose, we believe that true luxury lies in the details. That's why we're proud to offer the finest collection of fringe hand towels in San Antonio. Our hand-crafted towels are meticulously designed to add a touch of elegance and sophistication to your home decor.
Elevate Your Home Decor
When it comes to creating a luxurious and inviting space, every element matters. Our fringe hand towels are not just functional, but also serve as stunning accents that elevate the overall aesthetic of your home. Made from the highest quality materials, our hand towels are soft, absorbent, and designed to stand the test of time.
Indulge in Unmatched Quality
At Fork + Rose, we believe in providing our customers with nothing but the best. That's why our luxury bedding and linens are hand-selected from premium sources around the world. Each fringe hand towel in our collection is woven with care, ensuring exceptional quality and luxurious comfort. Experience the difference that true craftsmanship can make.
Transform Your Bathroom into a Sanctuary
Your bathroom should be a space where you can unwind and indulge in self-care. With our fringe hand towels, you can transform your bathroom into a sanctuary of relaxation and comfort. The elegant design and plush texture of our towels will make you feel like you're stepping into a five-star spa every time you enter your bathroom.
Choose from a Wide Range of Styles
We understand that every individual has unique tastes and preferences. That's why we offer a diverse range of styles in our fringe hand towel collection. Whether you prefer minimalist designs, bold patterns, or delicate embroidery, we have the perfect hand towel to complement your personal style. Explore our collection and find the perfect match for your home decor.
Unparalleled Customer Service
At Fork + Rose, we believe that customer satisfaction is paramount. We strive to provide a seamless shopping experience and offer personalized assistance to ensure that you find the perfect luxury bedding and linens for your home. Our dedicated team is always ready to address any queries or concerns you may have. Your satisfaction is our top priority.
Elevate Your Home with Fork + Rose
Ready to transform your home with the finest luxury bedding and linens in San Antonio? Experience the unparalleled quality and elegance of our fringe hand towels. Shop with Fork + Rose today and discover a new level of luxury for your home decor.