Fringe Hand Towel - Elevate Your Bathroom with Style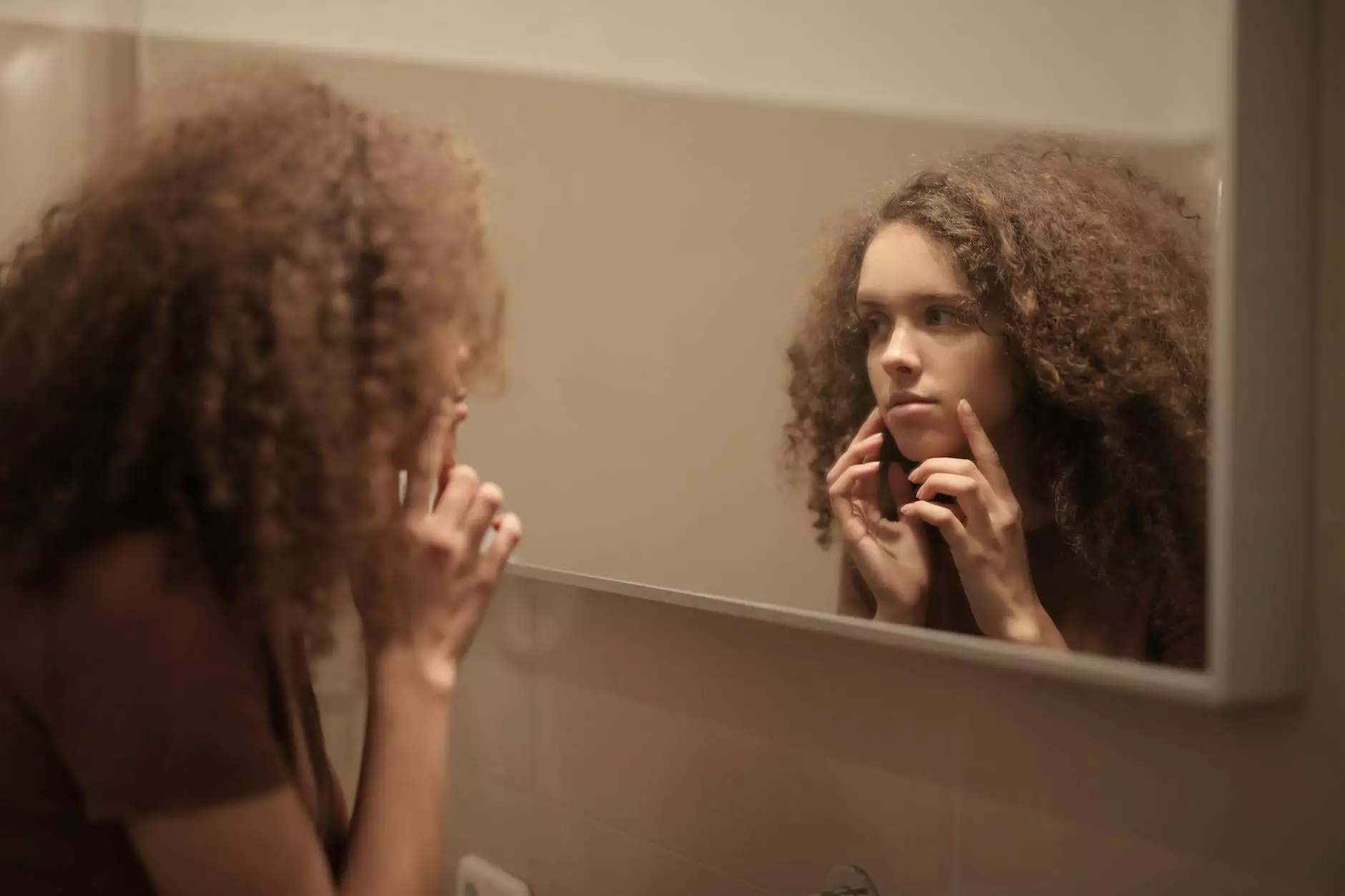 At Fork + Rose, we take pride in offering the most exquisite and sophisticated fringe hand towels for those who seek luxury and elegance. Made with the utmost care and attention to detail, our fringe hand towels are the epitome of style and functionality. With the perfect blend of quality materials, intricate designs, and timeless appeal, our towels will transform your bathroom into a haven of sophistication.
Unparalleled Craftsmanship
Each fringe hand towel at Fork + Rose is handcrafted with precision and passion. Our artisans painstakingly weave the finest materials to create a product that exudes both beauty and durability. The attention to detail in every stitch ensures that our towels maintain their quality and luxuriousness, even after repeated use.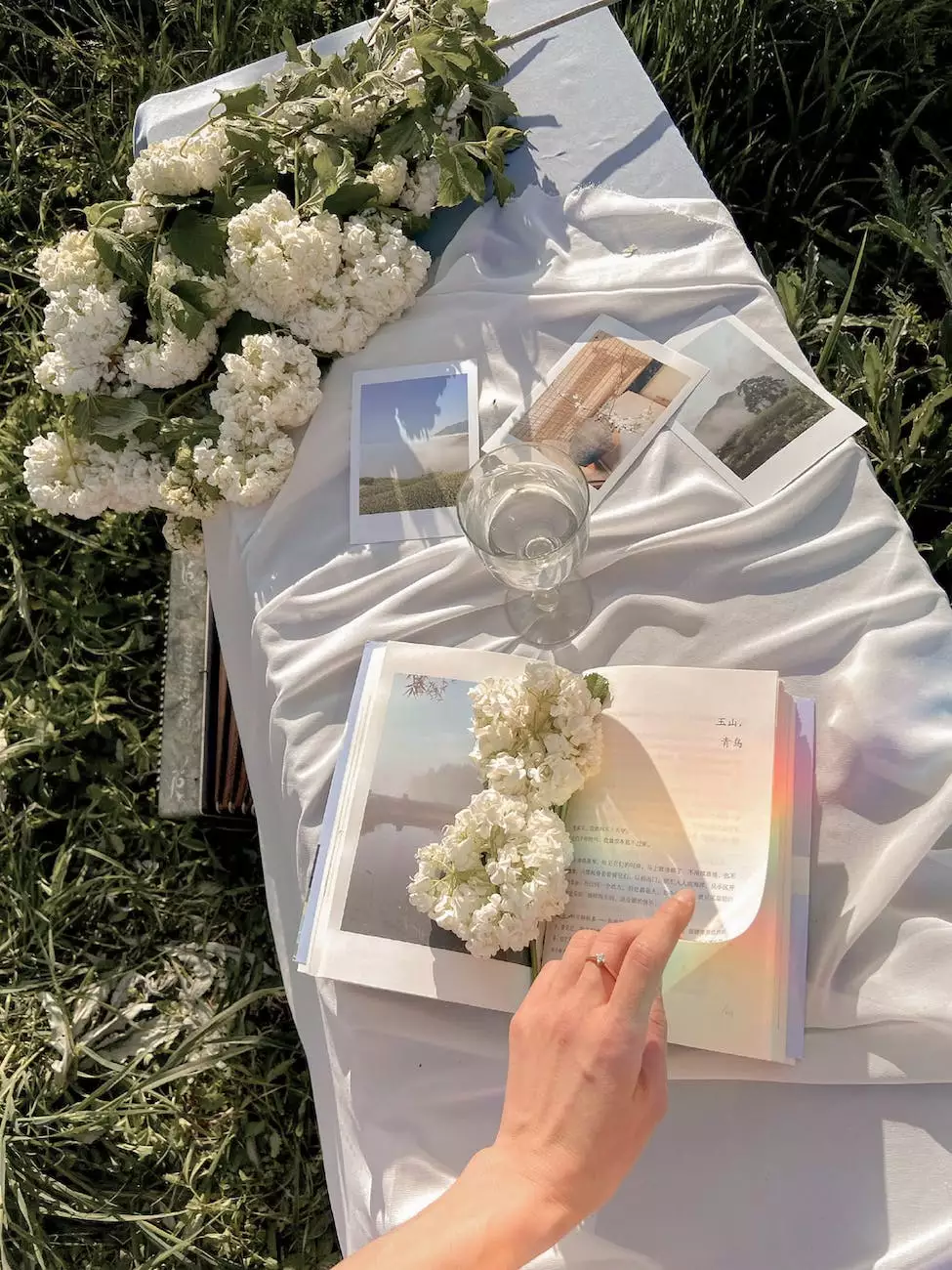 A Touch of Luxury
Indulge in the luxurious softness of our fringe hand towels. The high-quality materials used in their production make them exceptionally plush and velvety to the touch. Wrap yourself in luxury every time you dry your hands or face, and experience ultimate comfort with every use.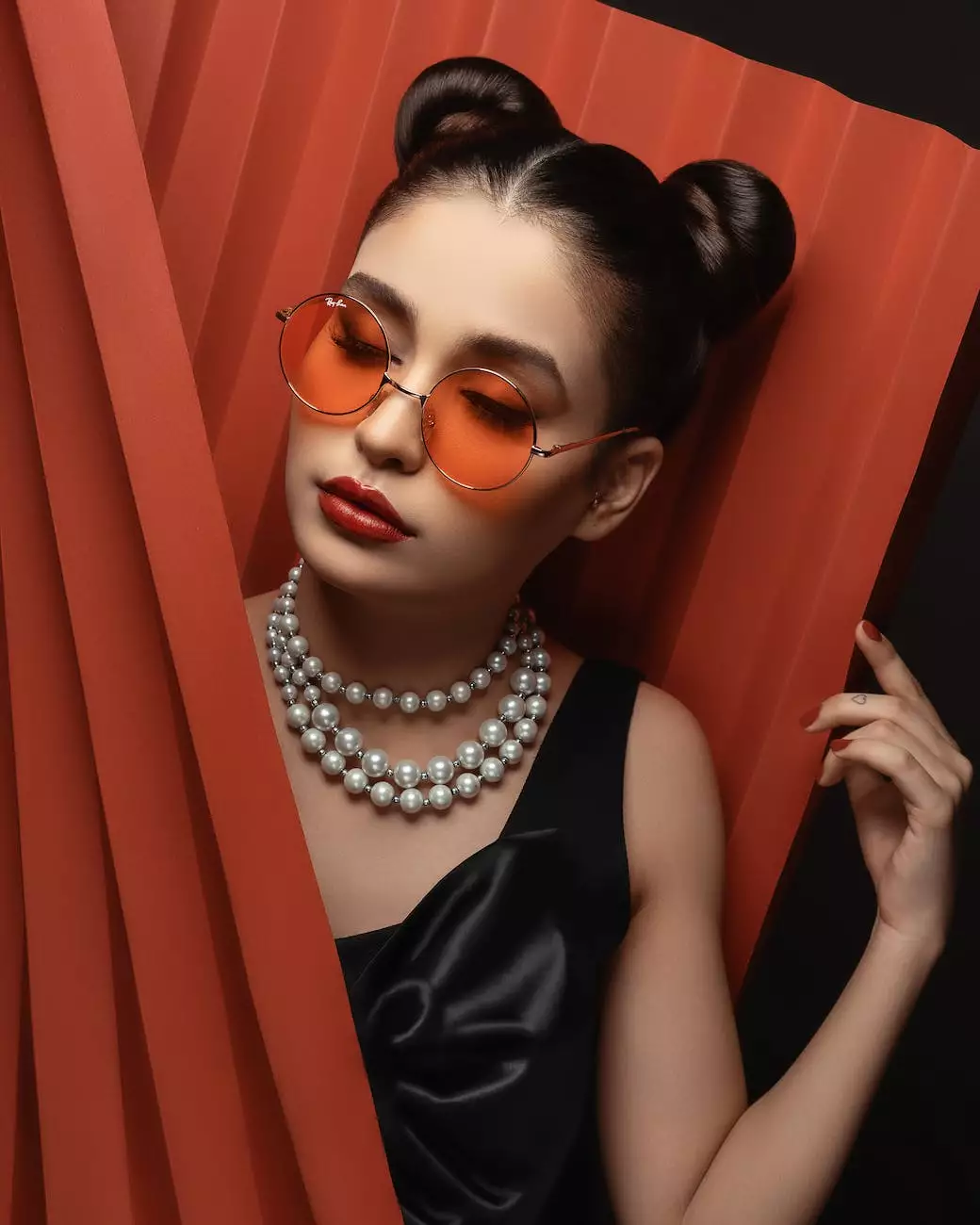 Elevate Your Décor
Not only are our fringe hand towels designed for practicality, but they also serve as an exquisite decorative element for your bathroom. The beautiful fringe and intricate patterns add a touch of refinement and sophistication to any space. Choose from a range of colors and styles to complement your existing decor or create a statement piece in your bathroom.
Quality That Stands the Test of Time
Investing in our fringe hand towels means investing in long-lasting quality. We source only the finest materials to ensure that our products are not only aesthetically pleasing, but also highly durable. Our towels are designed to withstand the test of time, maintaining their impeccable quality and charm for years to come.
Endless Versatility
Our fringe hand towels are perfect for various occasions beyond the bathroom. Add a touch of elegance to your kitchen, dining area, or even your powder room. The versatility of our towels allows you to explore different styling options and make a statement throughout your home.
Shop the Finest Fringe Hand Towels
Explore our exclusive collection of fringe hand towels at Fork + Rose and discover the epitome of luxury and style. Each towel is crafted with a passion for quality and a commitment to sophistication. Elevate your bathroom with our exquisite towels and experience the difference that Fork + Rose brings to your daily routine.
Unmatched Quality and Style
When it comes to fringe hand towels, Fork + Rose sets the benchmark for uncompromising quality and style. Our towels are designed to cater to the discerning tastes of those who appreciate the finer things in life. Shop now and find the perfect complement to your luxurious lifestyle.