Matouk Dream Modal Pool Blankets
Jan 22, 2018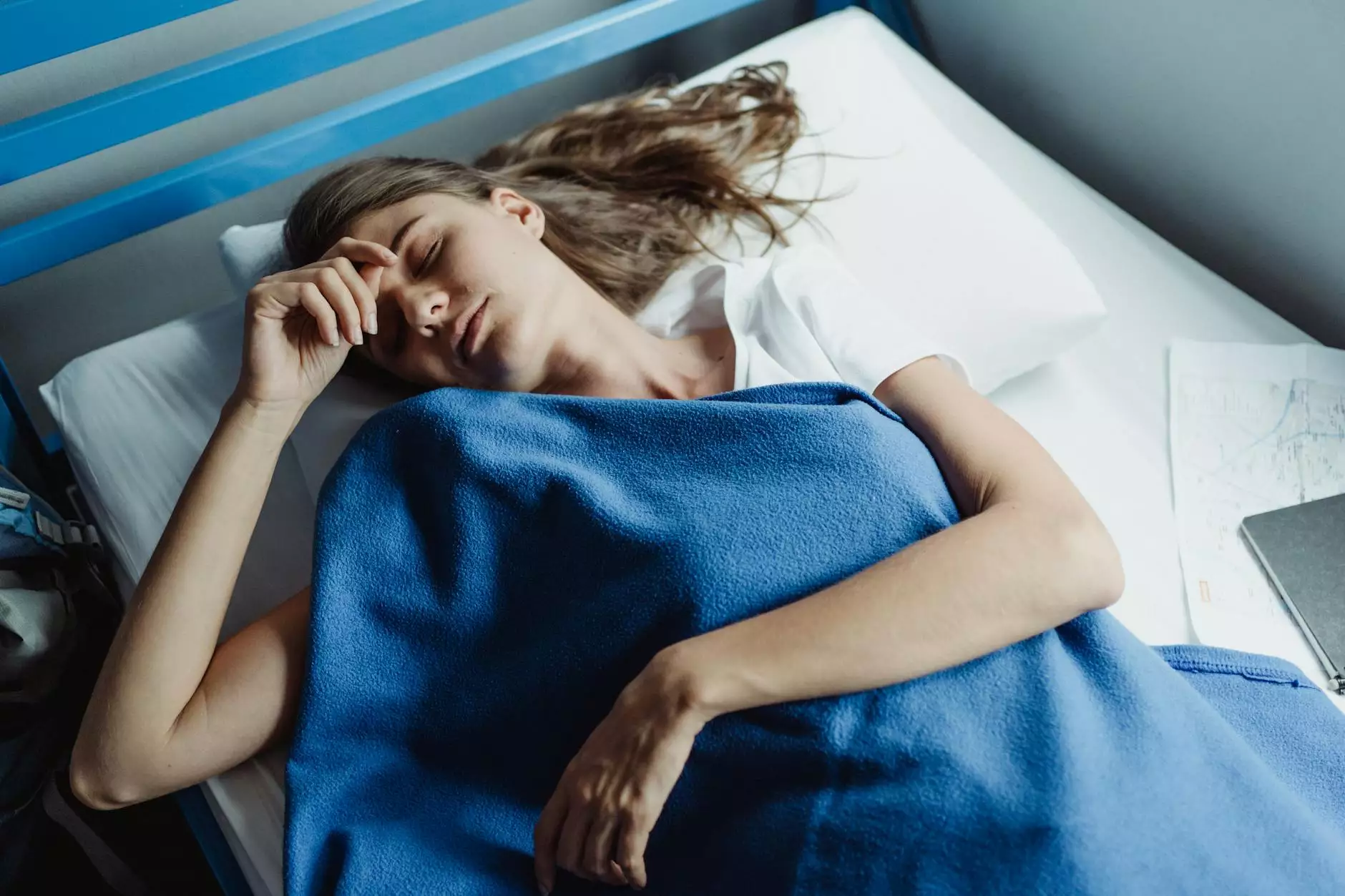 Experience Luxurious Comfort with Matouk Dream Modal Pool Blankets
Welcome to Fork + Rose, your premier destination for luxury home décor. We are thrilled to introduce the stunning Matouk Dream Modal Pool Blankets to our collection. Designed with the perfect blend of style and comfort, these pool blankets will elevate your poolside experience.
Indulge in Exceptional Quality
At Fork + Rose, we prioritize exceptional quality in all our products. The Matouk Dream Modal Pool Blankets are crafted with the finest materials, ensuring durability and long-lasting softness. Made from premium modal fabric, these pool blankets are irresistibly comfortable, perfect for lounging by the pool or soaking up the sun.
Unparalleled Softness and Elegance
The Matouk Dream Modal Pool Blankets offer unparalleled softness, enveloping you in luxurious comfort. The modal fabric is known for its silk-like touch, providing a cozy and gentle feel against your skin. Whether you're relaxing poolside or enjoying a picnic by the beach, these blankets will enhance your outdoor experience with their elegant design and plush texture.
Stylish Fringe Hand Towels for Poolside Elegance
Complete your poolside oasis with our collection of fringe hand towels. Fork + Rose offers a wide range of fringe hand towels, designed to complement your personal style and add a touch of elegance. From bold colors to intricate patterns, our fringe hand towels are the perfect accessory to elevate your poolside lounging experience.
Superior Absorbency and Quick Drying
Our fringe hand towels are not only stylish but also highly functional. Crafted with absorbent fibers, these towels effortlessly dry your hands, keeping them fresh during your poolside activities. The quick-drying properties ensure that your towel will be ready for use in no time, ensuring maximum convenience while adding a touch of luxury to your pool outings.
Transform Your Poolside Retreat
At Fork + Rose, we understand the importance of creating a relaxing and inviting poolside retreat. The Matouk Dream Modal Pool Blankets and our exquisite fringe hand towels are the perfect combination to transform your outdoor space into a haven of comfort and style. Immerse yourself in the ultimate poolside luxury with our carefully curated collection.
Curated Collection for Every Style
We take pride in offering a diverse range of products to suit every individual taste and style. Whether you prefer vibrant colors or subtle hues, our collection caters to all preferences. Explore our extensive selection of Matouk Dream Modal Pool Blankets and fringe hand towels to find the perfect pieces to complement your outdoor oasis.
Elevate Your Poolside Experience with Fork + Rose
At Fork + Rose, we believe that your outdoor space deserves the same attention to detail and luxury as your interior. Our Matouk Dream Modal Pool Blankets and fringe hand towels are meticulously designed to provide you with an exceptional poolside experience. Shop with us today and discover the perfect pieces to enhance your outdoor oasis.